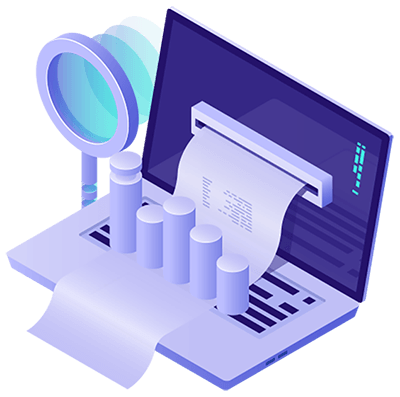 Empowering you to cut costs and boost revenue.
Find the features, skills, and strategy you need to maximise profitability and grow your business with our end-to-end Salesforce solutions.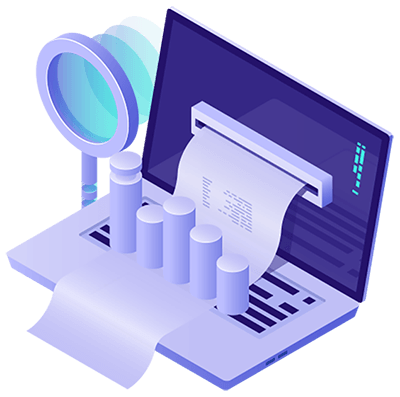 Eighty IT experts. Thirty years of experience. Hundreds of empowered clients.






The value of our Salesforce solutions
Get a custom system that turns leads into sales
At Influential Software, we craft end-to-end Salesforce solutions that provide the following:
Increased lead generation and conversion
Higher efficiency with integrated data
Faster sales tracking and forecasting
More cost-effective custom app creation
Let's get your Salesforce project started.
"From start to finish the Influential team have been nothing short of fantastic. The guys took the time to understand exactly what we were looking to achieve and have built it down to the last minor detail."
Salesforce verified customer feedback
Complete Salesforce Partner services
Optimise Salesforce every step of the way
New software isn't an answer in itself ⁠— your teams need the right skills, processes, and tools to succeed. That's why our end-to-end Salesforce Partner services are designed to optimise every part of the CRM equation to your benefit.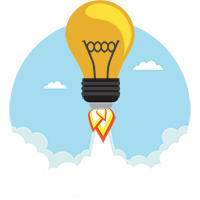 Consultancy
Get an expert view on the best strategy, processes, and technologies to raise your business to the next level.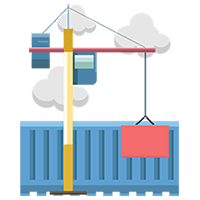 Implementation
Save time and money by getting the exact Salesforce functionality you need, the first time around.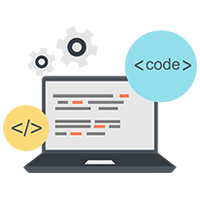 Development
From desktop to mobile, APIs to AppExchange, we design and deliver all kinds of Salesforce customisation.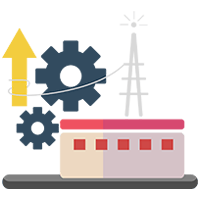 Integration
Build a data-driven business with agile integration between Salesforce and internal or third-party systems.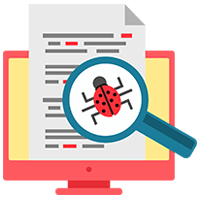 Support
Ensure security, performance, and uptime with a tailored support agreement that meets your commercial requirements.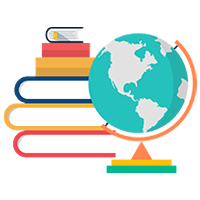 Training
Boost adoption across your business and make a quick return on your investment with custom admin and user training.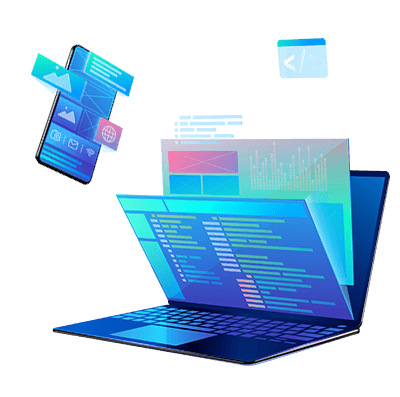 Why Salesforce is the no.1 CRM
Use cutting-edge and customised tools
Salesforce is a powerful set of tools for integrating, accelerating, and optimising business processes. From sales to marketing, communities to app creation, Salesforce is a recognised market leader for cloud CRM. With the support of an expert Salesforce Partner, you can make this technology the heart of your digital transformation success.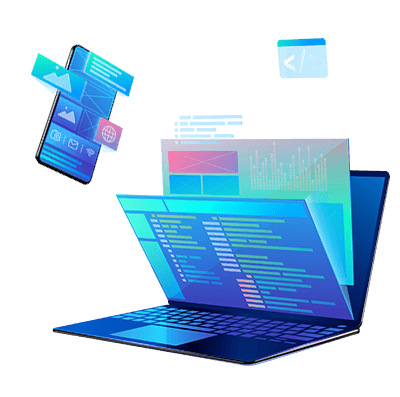 Tried and tested Salesforce experts
Work with a leading UK Salesforce Partner
We're a UK-based Salesforce Partner with a track record of timely completion, technical excellence, and high business value. Based on decades of digital transformation experience, we're able to craft custom Salesforce solutions for all kinds of business goals.
Experience
Partner with IT experts who have worked with both FTSE 100 clients and small businesses for 30 years.
Capability
We are skilled across Salesforce, from sales to marketing, apps to CPQ, and Pardot to Lightning.
Customisation
Extend, customise, and integrate Salesforce however you need with the help of our skilled developers.
Accreditation
Be sure your system is in the most capable hands by choosing an established Salesforce Partner.
Range
Simplify your purchasing by finding all the Salesforce expertise you need in one place.
Value
Achieve high ROI from your project with our transparent and competitively priced day rates.
Agility
Keep your Salesforce project on time and on budget with our proven agile method.
Location
We're based in London and Kent, with consultants working flexibly to suit your requirements.
Find out why we're a leading UK Salesforce Partner.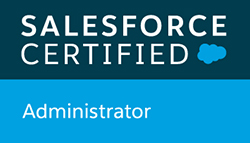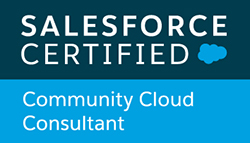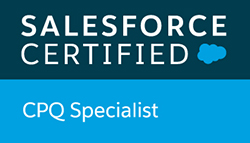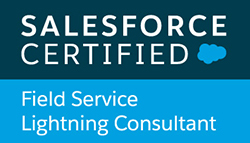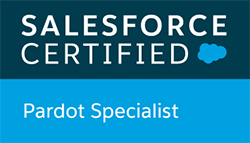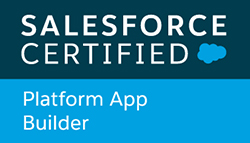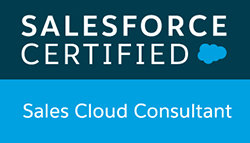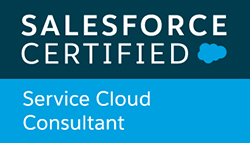 Contact the Salesforce solutions team
Book a call with our Salesforce experts to learn how we can boost your business today.