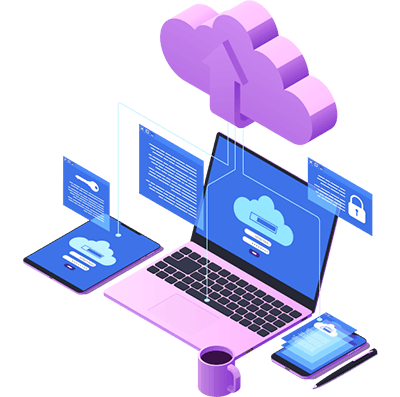 Salesforce implementation partner

Get your CRM off to a flawless start.
Benefit from a customised, integrated, and ready-to-use CRM from day one with our Salesforce implementation services.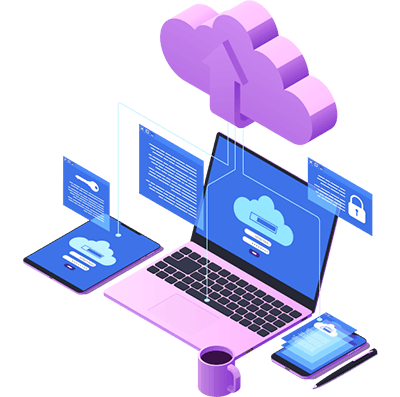 UK Salesforce implementation partner
Get a mission-ready Salesforce system
You know the benefits of Salesforce — and we know the configuration that will bring maximum value for your business. As a Salesforce implementation partner, we design systems that perform exactly as you need, within your budget and schedule.
Save time
Avoid the wasted time and cost of an amateur implementation — get it done perfectly so you can start reaping the rewards.
Work smart
Get the ideal size, features, and customisation you need to suit your unique business processes and industry standards.
Go further
Simplify your transformation with end-to-end integration, development, training, and support from our Salesforce experts.
Let's get your Salesforce project started.
Salesforce implementation services
Drive CRM value from start to finish
Whether it's a brand-new implementation, optimising your existing system, or rescuing a struggling project, we have the experience to assist. In each case we'll analyse your business needs and devise a tailored Salesforce implementation that empowers your teams.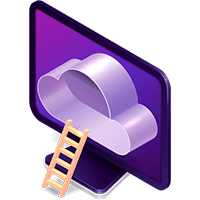 New implementation
Delight your users with a customised CRM that makes their day-to-day operations faster, easier, and more profitable.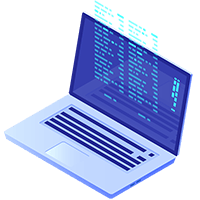 Re-engineering
Address performance and functionality issues with a deep review and targeted optimisations of your CRM.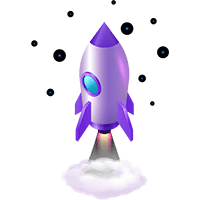 Project rescue
Recoup your investment and get your Salesforce project back on track, from unfinished builds to full rewrites.
Let's streamline your implementation.
Proven Salesforce process
Optimise your Salesforce implementation
Our tried and tested implementation method brings your data, systems, people, and processes together for an effective result. By working in agile two-week sprints we ensure transparency and flexibility every step of the way.
1. Consult
The first stage is to work with your stakeholders to understand your business needs and identify the ideal Salesforce configuration for you. We'll also create a detailed plan for the whole project with clear benchmarks and timelines.
2. Configure and customise
While configuration is the process of selecting Salesforce's existing features, customisation is a fully flexible development effort. The choice depends on the level of unique functionality you need.

3. Integrate
We will connect Salesforce data to any of your existing databases and software, including ERP, analytics, e-commerce platforms, and document management systems.
4. Migrate
By analysing and structuring your data prior to migration, we ensure a fast and flawless transfer to your new Salesforce system. Our consultants work to ensure zero downtime or disruption to your business.
5. Train
Training is key to enhancing user productivity, by teaching them how to use both the default and custom features of your system.
6. Launch
After QA testing, we move the solution to a User Acceptance Testing (UAT) environment where you can check everything works as desired. When approved, we then launch your Salesforce solution to the production environment.
7. Support
Once Salesforce is live, you can benefit from a custom support service-level agreement (SLA) that suits your budget and requirements.
Contact our Salesforce implementation partner team
Book a call to find out more about our custom Salesforce implementation services.