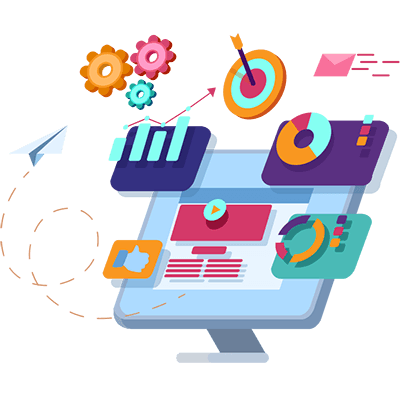 Salesforce Marketing Cloud implementation

Give the right message at the right time

Work with our Salesforce Marketing Cloud implementation experts to get your system:

Customised to your marketing goals
Optimised for maximum value
Delivered on time and on budget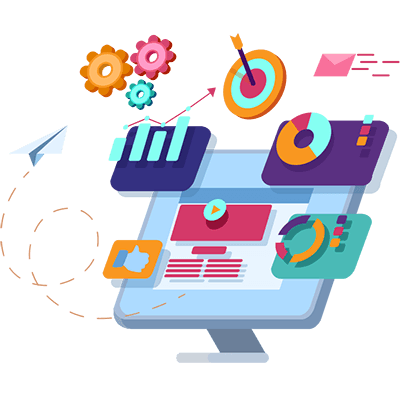 Salesforce Marketing Cloud implementation partner
Get a fast return on your marketing CRM

When expertly configured, Salesforce Marketing Cloud is proven to boost the value of marketing teams. Our Marketing Cloud implementation experts work with you to customise this CRM to your specific goals. From strategy to support and integration to training, you can rely on our Marketing Cloud consultants to optimise every aspect for high value.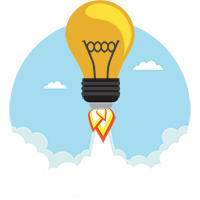 Consultancy
Identify how Salesforce can empower your marketing goals with the help of our Marketing Cloud consultancy.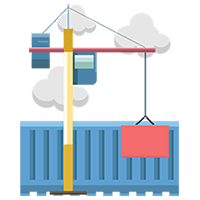 Implementation
Save time and money by making sure your Marketing Cloud implementation lands perfectly the first time around.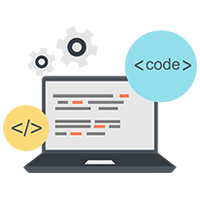 Development
Build a highly customised marketing platform with the expertise of our Salesforce development team.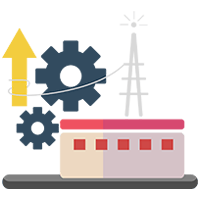 Integration
Gain more value from your systems by connecting Marketing Cloud to all your internal and third-party applications.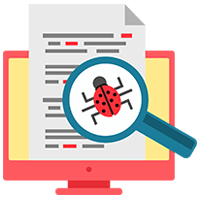 Support
Keep Marketing Cloud high-performing at all times with a tailored support agreement that meets your commercial needs.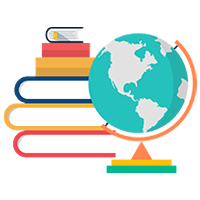 Training
Get a faster return on your Marketing Cloud investment by training users and admins in our custom Salesforce classes.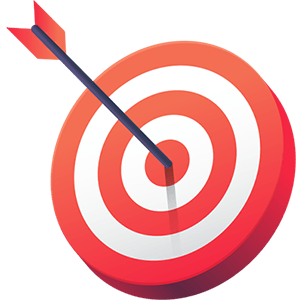 Benefits of Salesforce Marketing Cloud implementation
Supercharge your marketing team

Automate and accelerate your marketing processes while basing your messaging on trusted, real-time data — these are the advantages of Salesforce Marketing Cloud. The result is higher conversions for a fraction of the time and effort. As an established Salesforce Marketing Cloud partner, we will guide you to the ideal configuration for your business model.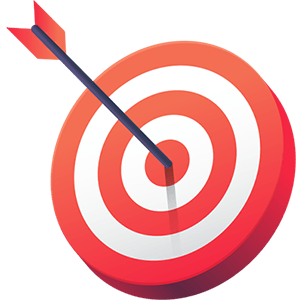 Get data-driven marketing
Have all customer interactions saved automatically in your CRM, including email opens, registrations, leads, purchases, and more. Then use that data to target messaging.
Optimise customer journeys
Plan interactions for different audiences with intuitive visual tools. Perfect your interactions with a map of the whole customer lifecycle, based on your business objectives.
Boost social engagement
Use Marketing Cloud's partnerships with Facebook, Twitter, LinkedIn, YouTube, Pinterest, and Google+ to  turn followers into customers and spread your message far and wide.
Let's get your Marketing Cloud implementation off to the best start.
Salesforce Marketing Cloud features
Discover a unified marketing platform

We help a wide range of businesses build personalised, cross-channel messaging with Marketing Platform. From content creation to email automation and journey building to data analysis, these are the features that make Salesforce great.
Journey Builder
Design personalised customer journeys across any channels or departments.
Email Studio
Create targeted email campaigns with the world's leading email marketing platform.
Audience Studio
Store and integrate customer data from any source on a single platform.
Salesforce Data Studio
Supercharge your marketing with data from the world's strongest data ecosystem.
Social Studio
Use social media to publish, communicate, and engage with your customers.
Advertising Studio
Use CRM data to create pinpoint-accurate campaigns to engage customers.
Mobile Studio
Send targeted messaging through SMS, push notifications, and group messaging.
Interaction Studio
Visualise, track, and manage realtime consumer experiences to create the ideal interaction.
Pardot
Automate B2B marketing and sales on a single AI-accelerated platform.
Datorama
Bring marketing data, investments, KPIs, and decisions together on one platform.
Google Analytics 360
Drive smarter engagement and make the most of your marketing insights.
Find the ideal features with our Marketing Cloud consultants.
FAQ about Marketing Cloud consultancy
Advice from the Marketing Cloud consultants

What is Marketing Cloud?
Marketing Cloud is a digital marketing platform from Salesforce which includes tools for email marketing, social media marketing, mobile marketing, online advertising, and marketing automation. Marketing Cloud provides a unified view of customers so businesses can create personalised, omni-channel, customer journeys.
How will my business benefit?
Marketing Cloud enables businesses to create data driven, personalised, customer journeys across multiple channels. It leverages one platform so businesses can provide a consistent, cohesive, customer experience across email, social, website, advertising and even in-store.
How does it differ from Pardot?
The main difference between Pardot and Marketing Cloud is that Pardot was designed as a B2B marketing automation tool and Marketing Cloud was designed as a B2C marketing platform. But Marketing Cloud is now widely used by B2B companies creating B2C-style customer journeys for decision makers within businesses they are targeting.
Contact our Marketing Cloud implementation team
Book a call with our Salesforce Marketing Cloud consultancy team to find out more.