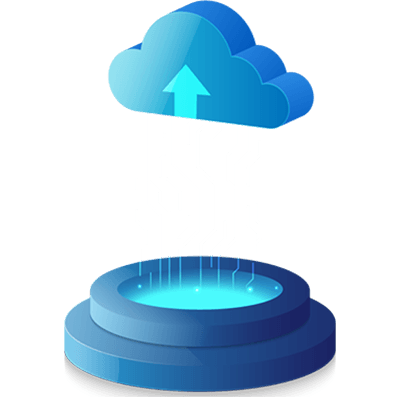 Salesforce support services

Protect and optimise
your Salesforce CRM

Keep your system fast and flawless with expert-led Salesforce support services that provide:

Swift resolution of queries and issues
In-depth performance and security tests
Managed services or pay-as-you-go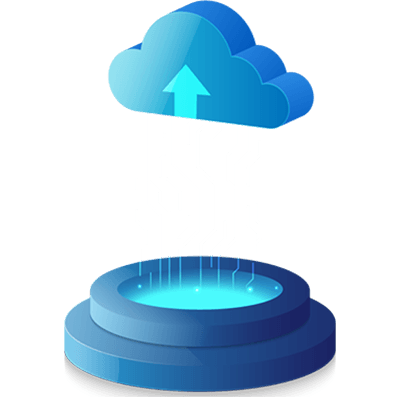 Dependable Salesforce support partner
Hand your Salesforce headaches to the experts
A high-functioning platform keeps users happy and productivity high. Our Salesforce support services ensure that operations continue and disasters are averted. With a record of supporting all Salesforce experiences and versions, we provide long-term peace of mind.
Reliable partner
Know you're in the hands of a trusted Salesforce Partner.

Flexible support
Get a tailored support agreement that meets your business goals.
Capable experts
Use expert developers to adjust your CRM as needs change.
Valuable services
Our support is more cost-effective than hiring in-house staff.
Incredible ROI
Free your staff from IT headaches so they can focus on growth.
Let's build an SLA that suits your needs and budget.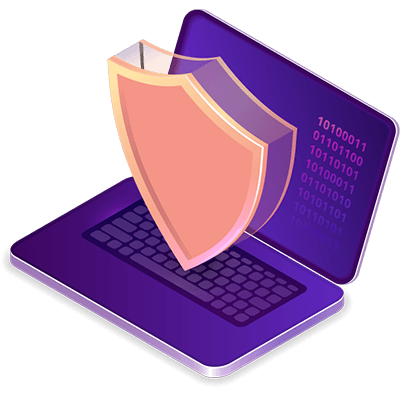 Salesforce managed services & support
Full-coverage Salesforce support
We provide first-, second-, and third-line Salesforce support services. Both our pay-as-you-go support and our Salesforce managed services include the following:
managed helpdesk service
ticketing system
prioritised issue resolution
maintenance commitments
reporting and SLA monitoring
availability monitoring
service level commitments
vulnerability assessments
If you would like to know more about our Salesforce support services, please get in touch. We're happy to answer any questions you might have.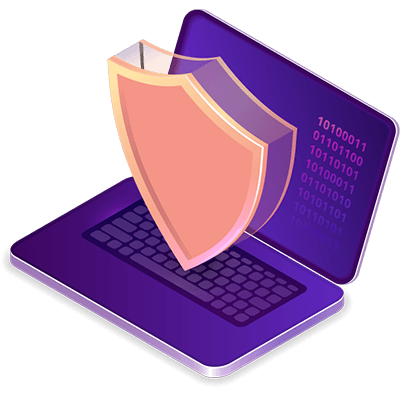 Salesforce support packages
Choose your Salesforce support package
We offer two support models: Salesforce managed services, and pay-as-you-go support. Pay-as-you-go is usually more suited to smaller organisations. With the managed service, you benefit from proactive support and monthly meetings to assess usage and suggest improvements.
| | |
| --- | --- |
| 1 day | £900 per day |
| 2-4 days | £850 per day |
| 5+ days | £750 per day |
Salesforce managed services
| | |
| --- | --- |
| Gold: 48 hours monthly | £4,350/month, £13,050/quarter |
| Silver: 24 hours monthly | £2,400/month, £7,200/quarter |
| Bronze: 16 hours monthly | £1,650/month, £4,950/quarter |
To find out more, see the Salesforce support fact sheet below.
FAQ about Salesforce support services
Learn more about our Salesforce support
Why do I need Salesforce support?
Even if Salesforce is working perfectly now, that's no guarantee that this will continue. Our Salesforce support services are the safety net for this critical business software — saving you the time, stress, and cost of finding a specialist at short notice when something breaks.
But besides this disaster scenario, working with a Salesforce support partner will also improve the value of your Salesforce system on a day-to-day basis. We can tell you how to get more value for your business and sales process, for example. We provide regular performance and security tests to ensure everything is running smoothly. And we'll help you make the software changes that are inevitably needed as your business evolves.

What's the difference between pay-as-you-go Salesforce support services and Salesforce managed services?
In our experience as a Salesforce support partner, smaller businesses often choose pay-as-you-go support initially. This is a good way to determine the level of Salesforce support services you need, if you're new to Salesforce. Then once that's been determined, many businesses upgrade to our Salesforce managed services. This has the advantage of proactive support with monthly meetings to optimise your Salesforce usage and recommend improvements.
How does your Salesforce support ticket process work?
There are two ways you can raise a ticket with our Salesforce support services: through the portal login that we provide to every support customer, or by emailing our support team.
We have two types of ticket: "issue" and "enhancement". Our clients classify these tickets by priority, from "minor" through "medium" and "severe" to "critical".
When our Salesforce support services team receives the ticket, you will immediately get a confirmation email in response. This email will contain the ticket reference and details of the relevant service level agreement (SLA).
At this point our Salesforce support team will analyse the issue and may request extra information from you. We will then recreate the issue in a sandboxed environment to test the solution. Once we've resolved the issue, you will have a chance to confirm the solution in user acceptance testing (UAT). From there we'll schedule the solution for release into the production environment (your live Salesforce instance).
The same process goes for enhancement requests, except we need a client-approved impact assessment beforehand.

How do you resolve Salesforce support issues remotely?
This depends on each client's particular business requirements and regulations. Typically we will make changes using remote support sessions, but we can also go through a designated user in your Salesforce org or log in through an existing account.
How can I ask you another question?
To find out more about our Salesforce support services or Salesforce managed services, contact us at contact@influentialsoftware.com or call 0203 507 1728.
Contact our Salesforce support partner team
Book a call to find out how we ensure performance with Salesforce support.