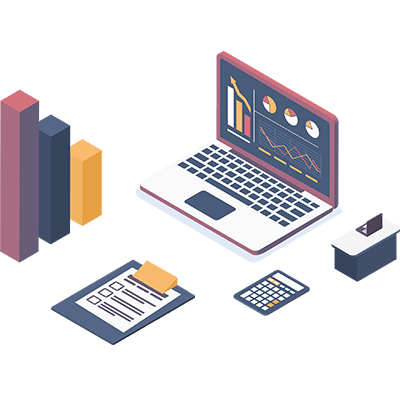 Salesforce consulting partner

Supercharge your CRM with expert guidance.

Get the strategy and knowledge you need to achieve your goals in sales, marketing, and more with our expert Salesforce consultancy.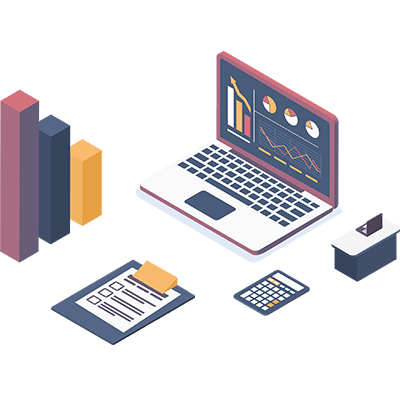 UK Salesforce consulting partner
Accelerate ROI with Salesforce consultancy
With the right features, strategy, and skills in place, Salesforce is proven to increase productivity and profitability. As a Salesforce consulting partner we give you the insights you need to adopt and tailor this leading CRM for maximum benefit. Having led complex digital projects for 30 years, we are uniquely equipped to optimise Salesforce for all business divisions.
Sales
Get a 360-degree-view of leads and customers to sell more effectively.

Quickly track the performance of your sales team and forecast sales.
Marketing
Generate more qualified leads and convert existing leads into customers.

Accurately calculate marketing ROI and replicate successful campaigns.
Service
Organise customer service cases and collaborate across your organisation.

Build a tailored customer portal quickly and cost effectively.
CPQ
Put quotes together faster in order to improve your close rate.

Ensure consistent and standard pricing of products and services.
Revenue
Make it faster and easier for your customers to make payments.

Eliminate the need to enter data into multiple systems.
Let's get your Salesforce project started.
High-value Salesforce consulting services
Unite your business with Salesforce CRM
Our Salesforce consultancy is designed to make data, processes, and people work together as a team. Whether for a new implementation or an existing system, we're a Salesforce consulting partner with the experience to streamline and optimise your CRM.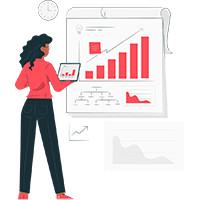 Strategy review
Get an insider view on which Salesforce features will best empower your business strategy today and tomorrow.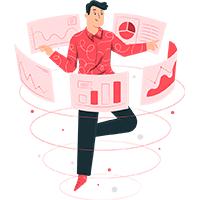 Process transformation
Use Salesforce as the catalyst for new processes that increase your teams' productivity, collaboration, and profitability.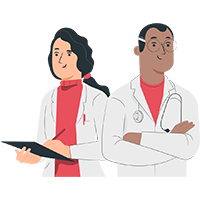 CRM health check
Identify areas for improvement in your existing Salesforce system and get actionable recommendations.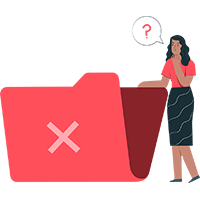 Risk mitigation
Get an objective view on the pitfalls and risks of implementing Salesforce with clear advice on how to mitigate issues.

Let's streamline your Salesforce project.
Contact the Salesforce consultancy team
Book a call with our Salesforce consultants to learn how we can guide your transformation.