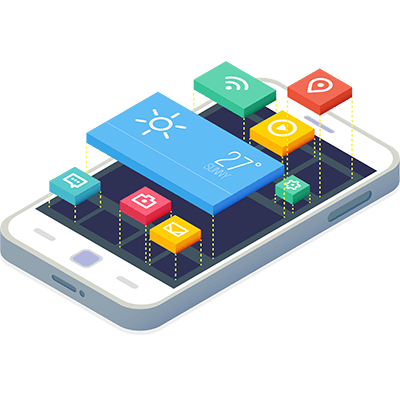 Salesforce App Cloud implementation

Build custom apps at lightning speed

Work with our Salesforce App Cloud implementation experts to benefit from:

A customised app creation platform
Faster development processes
Higher ROI with reliable results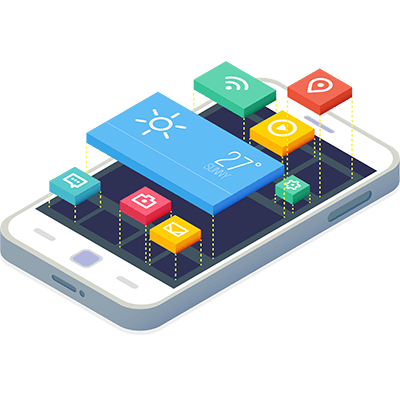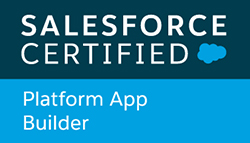 Salesforce App Cloud implementation partner
Supercharge your development pipeline

In expert hands, the Salesforce App Cloud toolset is proven to accelerate development processes. Our Salesforce App Cloud implementation experts will help your developers gain maximum value. From strategy to support and integration to training, you can rely on our App Cloud consultancy to optimise every aspect to your business requirements.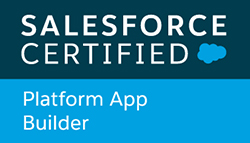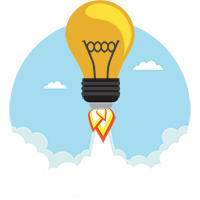 Consultancy
Learn how to empower your development team with the expertise of our Salesforce App Cloud consultants.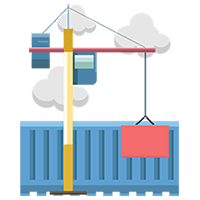 Implementation
Save money by making sure your Salesforce App Cloud implementation lands perfectly the first time around.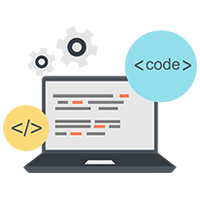 Development
Build a highly customised app creation platform with the expertise of our Salesforce development team.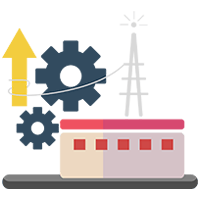 Integration
Gain more value from your systems by connecting App Cloud to all your internal and third-party applications.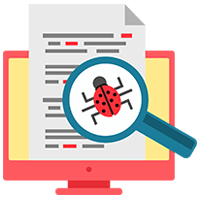 Support
Keep App Cloud high-performing at all times with a tailored support agreement that meets your commercial needs.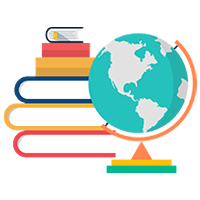 Training
Get a faster return on your App Cloud investment by training users and admins in our custom Salesforce classes.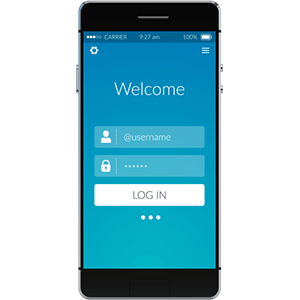 Benefits of Salesforce App Cloud implementation

Equip yourself with custom tools

Salesforce App Cloud takes care of the hardware and application stacks so your developers can do what they do best. Get apps live faster with out-of-the-box tools and services for automation, integration, and responsive layouts. With the help of a trusted Salesforce App Cloud partner, you can find the ideal mix of services to supercharge your development pipeline.
Use any language
Deploy, run, and manage apps in Ruby, Java, PHP, and more with Salesforce Platform and Heroku. You can also use git to automatically build and run your applications.
Free your developers
With the hardware and underlying stacks already provisioned and configured for you, your developers have more time to spend on adding value to your apps.
Accelerate custom coding
Salesforce's Lightning platform uses pre-built components and a drag-and-drop UI with a minimum of coding, so your custom apps can be launched faster than ever.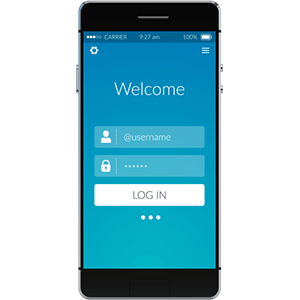 Start developing faster with our App Cloud consultancy team.
Salesforce App Cloud features
Build custom tools for any industry

Whatever your industry, whatever your business model, Salesforce App Cloud helps your developers deliver a solution faster. Build tools to improve employee productivity, customer connectivity, and partner success. Find out how to achieve your goals in the most cost-effective way with our Salesforce App Cloud consulting team.

Field ops
Keep your field operations more productive — and more responsive — with mobile apps that help reps solve issues on the spot. Even workers in remote locations can take, manage, and fulfill orders or access warranties, info, and track deliveries.
HR
If you want to hire — and retain — the best and the brightest, you need to engage employees at every step of their lifecycle, from recruiting to onboarding to training. Learn how mobile, social HR apps can boost employee engagement.
Operations
With the right apps, everything from supply chain to inventory to inspections is accessible to any employee, right from their mobile device. And when you add apps for project management, you can leverage the power of social collaboration for higher productivity.
Retail
Deliver a more customised, more personal shopping experience by building custom apps that engage your customers where they spend more time shopping — on mobile — and employee apps that put complete customer information in the hands of your team members when a customer visits the store.
IT
Automate the development process — from project management to QA — with apps that track progress and capture the results at every stage. Source and track patent submission ideas in your company. And keep tabs on help desk tickets from the moment they're opened until they're closed.
Life sciences
Data is the lifeblood of life sciences, which makes mobile apps and connected devices critical in driving research and innovation. Armed with the right mobile apps, you can deliver a new level of personalised patient care that was not possible before.
Supercharge your industry with our App Cloud consultants.
Contact our Salesforce App Cloud implementation team
Book a call with our App Cloud consultants to learn how we can boost your business today.