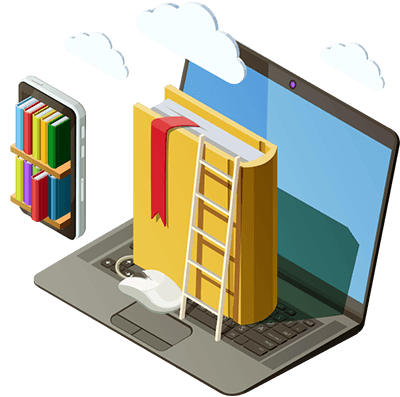 Salesforce training classes

Gain CRM skills that create immediate value.
Tailored Salesforce courses are the surest way to boost adoption across teams and get a faster return on your CRM investment.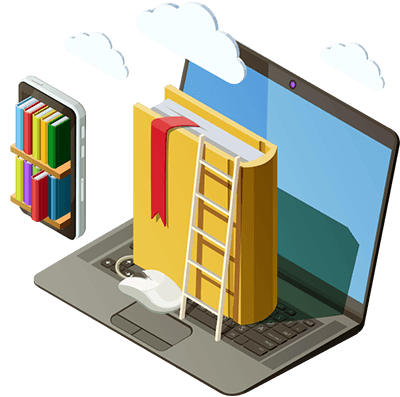 UK Salesforce training classes
Upskill staff for maximum impact
The end value of your CRM depends on staff who have the skills to use it effectively. That's why our Salesforce training classes are customised to the configuration and features that are relevant to your business requirements.
Trusted
Our training team has taught over 20,000 students in the UK and worldwide.

Tailored
We give your staff the exact training they need to master your specific configuration.
Engaging
Hands-on, practical, high-value skills are the focus of all our Salesforce courses.

Let's get your staff up to speed.
Complete Salesforce courses
CRM training for the whole team
Our Salesforce training classes are held at a modern training centre in the City of London. With Salesforce courses for end users, admins, reporting, and your own trainers, we empower all parts of your workforce.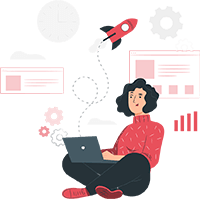 User training
Give users the skills they need to get the full advantage of default and custom Salesforce features from day one.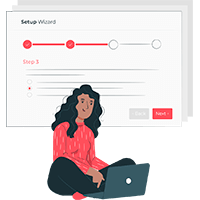 Admin training
Ensure your admins can achieve flawless setup, configuration, and maintenance of your Salesforce applications.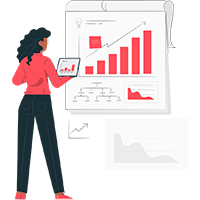 Reporting training
Enable users to create, store, and share Salesforce reports and dashboards with advanced functionality.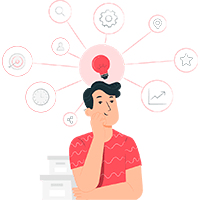 Train the trainer
Gain ongoing value by having a designated member of staff trained to our professional teaching standard.
Let's run a course that empowers your staff.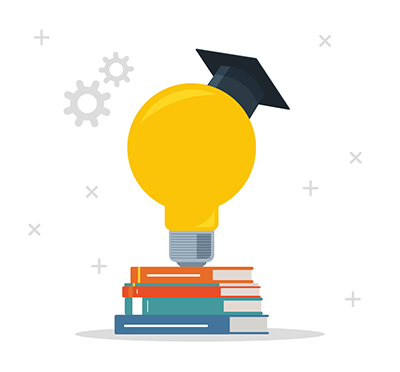 Leading UK training provider
Learn Salesforce with the experts
Influential Training is the UK's leading provider of IT training for Salesforce, Apple, SAP, IBM, Boomi, Addigy, Jamf, Microsoft, and MuleSoft. Our accredited trainers bring real-world experience to a wide range of exclusive courses.
Over 20,000 students trained in the UK and worldwide
More than 50 specialist IT training courses
Student satisfaction rate of 96 percent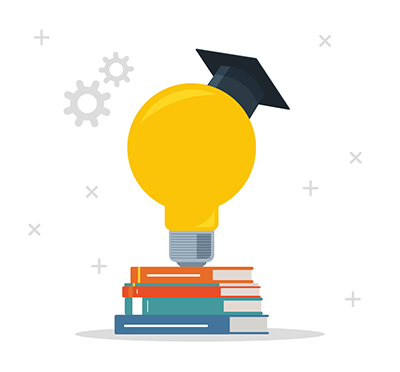 Contact our Salesforce training team
Book a call to find out how your business can benefit from custom Salesforce training.