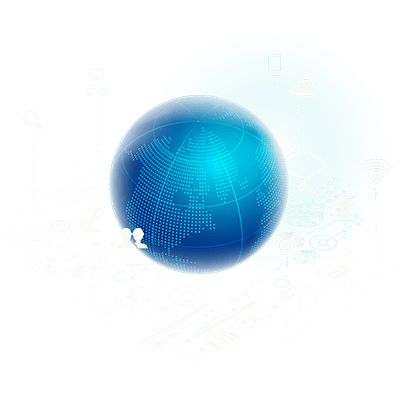 Salesforce integration services
Grow your business with a connected CRM.
Turn your CRM into a seamlessly connected hub for sales, marketing, and more with our Salesforce integration services.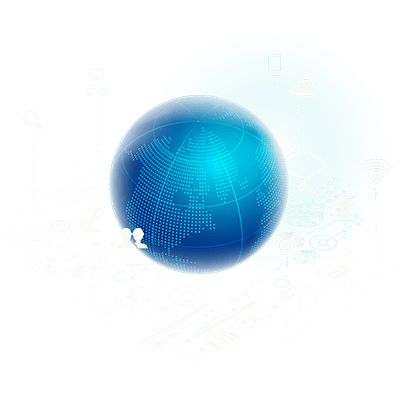 Expert Salesforce integration partner
Connect your CRM for digital growth
With experience going back 30 years, our Salesforce integration services include everything from single app integrations to complex transformation projects. We use the leading platforms to connect your CRM to any number of third-party or bespoke applications.
Gain clarity
Drive your business forward with decisions based on a single source of truth.

Reduce costs
Save time and avoid manual errors by automating data transfer processes.
Improve experiences
Increase customer satisfaction with services based on seamless and secure data.
Let's unlock the value of connectivity.
Salesforce integration partner expertise
Integrate Salesforce with leading iPaaS
As well as fully bespoke integrations, we are also skilled in today's leading iPaaS solutions. Get an expert and unbiased view on the ideal integration platform for your business goals with Salesforce.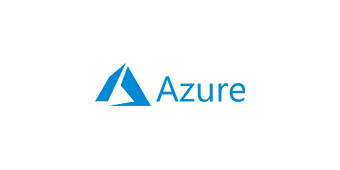 Microsoft Azure
Azure's serverless iPaaS allows for highly scalable integrations. With Azure Logic Apps we can quickly connect SaaS apps, on-premises systems, and B2B partners.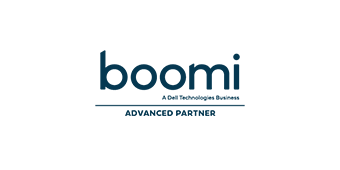 Dell Boomi
Boomi provides a flexible and fast platform for application and data integration, as well as API management, data quality governance, and B2B integration.
Find out which iPaaS is right for you.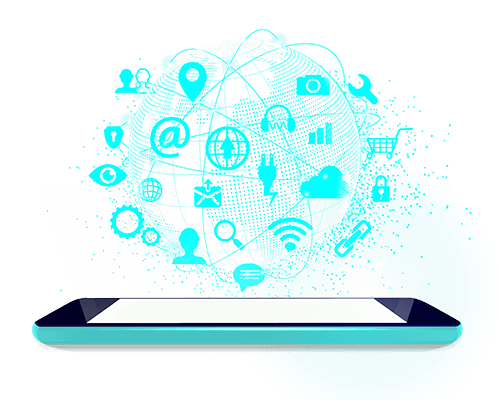 unlimited Salesforce connectivity
Unite Salesforce with apps and data
From e-commerce to email, collaboration tools to social media, cloud applications to on-premise databases, we can connect almost anything to Salesforce. You can easily connect your sales reps, marketing teams, finances, logistics, and more with our Salesforce integration services.
Some of our most common integrations include:
SAP
IBM Cognos
Mailchimp
Outlook
SharePoint
Workday
SQL servers
Databases
Custom applications
APIs
Mobile apps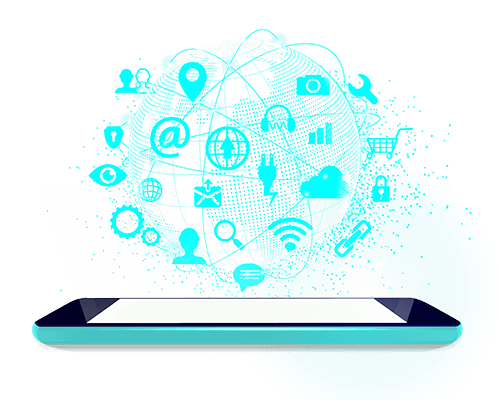 Get a quick estimate for your integration project.
Contact our Salesforce integration partner team
Book a call to learn how we can use Salesforce to build you a connected business.