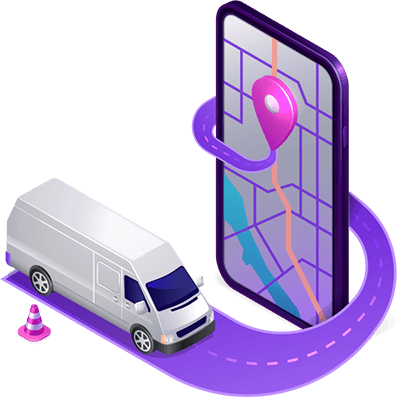 Field Service Lightning implementation

Improve onsite service with real-time tools

Work with our Field Service Lightning implementation team to get your system:

Customised to your service teams
Configured for maximum value
Delivered on time and on budget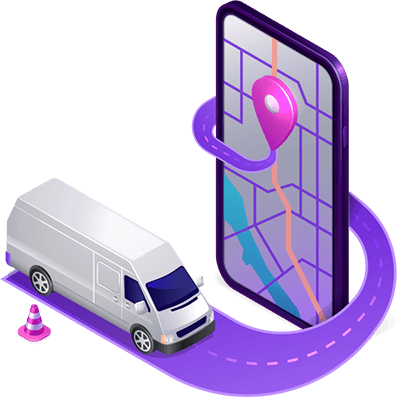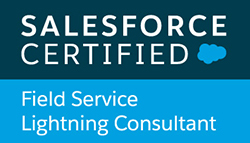 Salesforce Field Service Lightning implementation partner
Optimise your CRM for outstanding results

When deployed in a way that suits your business, Salesforce Field Service Lightning is proven to reduce costs and improve service metrics. Our Field Service Lightning implementation experts work with you to configure and customise this CRM for maximum value. From strategy to support and integration to training, we can accelerate your entire journey.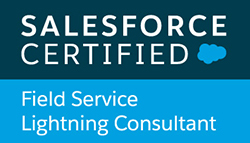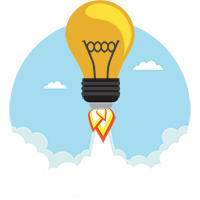 Consultancy
Collaborate with a Salesforce Field Service Partner to achieve your unique business and service goals.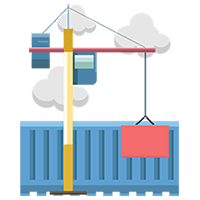 Implementation
Save time by ensuring your Field Service Lightning implementation lands perfectly the first time around.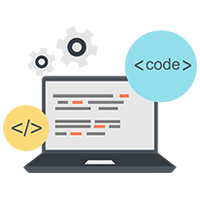 Development
Build a highly customised field service platform with the expertise of our Salesforce development team.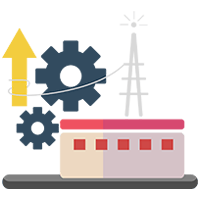 Integration
Gain more value from your systems by connecting Field Service Lightning to all your data and applications.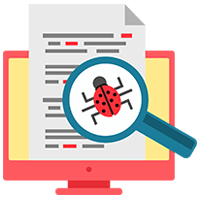 Support
Keep your CRM secure and high-performing with a tailored support agreement that meets your commercial needs.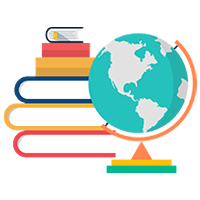 Training
Get a faster return on your field service CRM investment by training users and admins in our customised Salesforce classes.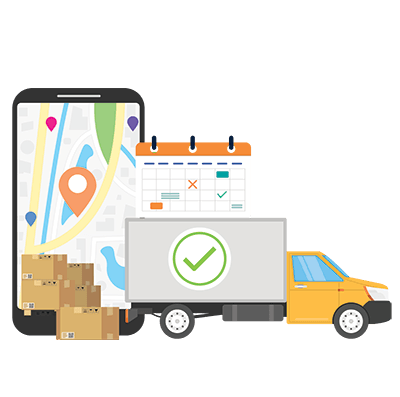 Value of our Salesforce Field Service Partner team

Equip yourself for service excellence

Put the right employee in the right place and the right time with Salesforce Field Service Lightning. Equip your field agents with powerful mobile collaboration tools that work in real time. Optimise your whole operation with smart dispatching, monitoring, and reporting. As an established Salesforce Field Service Partner, we will find the ideal CRM configuration for your teams.
Unleash your workforce
Give your field workers the power to communicate and collaborate wherever they are, even without a network signal.
Track everything accurately
Optimise field services with the ability to track everything from inventory to workers using geocoding, as well as field transactions.
Improve field performance
Avoid problems before they happen with smart analytics. Give managers and dispatchers a real-time view of performance and KPIs.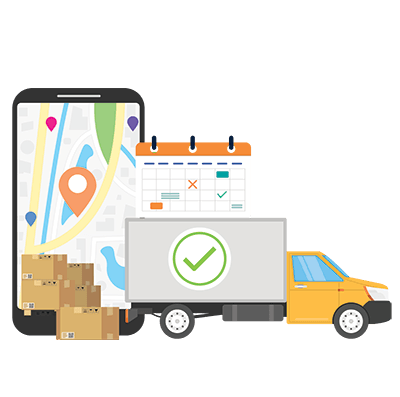 Make your CRM do more with a Salesforce Field Service Partner.
Salesforce Field Service Lightning features
Automate and accelerate your field team

Salesforce's field service solution is packed with cutting-edge features for remote productivity. From intelligently assigning work to capturing electronic signatures, this application is a proven way to support up to 3000 reps in the field. Get your solution expertly tailored, implemented, and supported with the help of our Field Service Lightning consultants.
Create work orders faster
Create and manage work orders for field service operations and instantly view Knowledge articles and track SLA compliance with Milestones. Work orders are integrated with Accounts, Contacts, Assets, Cases, Entitlements, and other objects so you can pull in data across Salesforce.
Make insightful decisions
Use Field Service Analytics to give your managers and dispatchers easy, real-time visibility into operational performance and KPIs. Drill into all your data from multiple systems, address customer complaints, and stop problems before they happen, all in one app.
Optimise onsite scheduling
Use intelligent scheduling to have jobs automatically assigned to the right resource based on time, skills, location, and any custom business rules. You can also enable smart scheduling and tracking of crews, equipment, and vehicles, so all the tools are there when you need them.
Boost your first-time fix rate
Quickly identify parts and assets in images with the AI of Einstein Vision. Avoid unnecessary travel and delay by ensuring you have the right part, and give technicians automated set-up steps based on image analysis.
Do anything wherever you need
Give your employees job schedules, AI, stock, inventory, knowledge articles, and real-time collaboration wherever they are, with no need for mobile connectivity.
Get more from Salesforce with our Field Service Lightning consultants.
Contact our Field Service implementation team
Ask our Field Service Lightning consultants how we can optimise your Salesforce project.