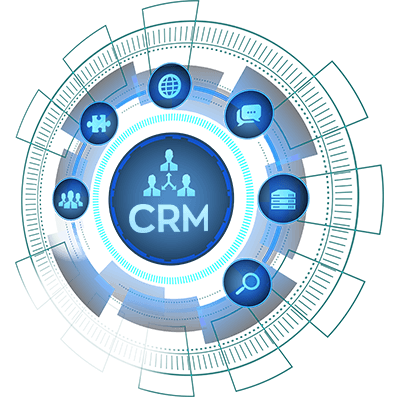 Optimise your CRM with end-to-end expertise.
Get the flawless implementation, seamless integration, and custom functionality you need with our expert Salesforce services.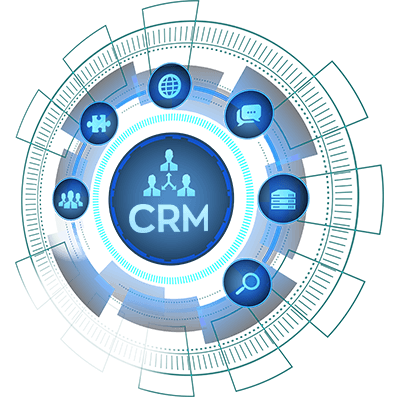 Value-centric Salesforce consultants
Get faster returns with a Salesforce Partner
By working with a trusted Salesforce Partner you ensure that your new system does exactly what you need. These are a few examples of the added value our Salesforce services provide.
Speed
Avoid the wasted effort of an amateur implementation — get it done on time and on budget.
Value
You know your business, we know Salesforce. Together we can build the perfect solution.
Strategy
Benefit from our insider knowledge of how businesses use Salesforce to their advantage.
Insight
Gain a competitive advantage by learning the details of new CRM features before they're released.
Let's get your Salesforce project started.
"From start to finish the Influential team have been nothing short of fantastic. The guys took the time to understand exactly what we were looking to achieve and have built it down to the last minor detail."
Salesforce verified customer feedback
Tailored Salesforce Partner services
Supercharge your CRM every step of the way

While Salesforce is flexible, it isn't a one-size-fits-all solution. Our Salesforce services are designed to tailor every aspect of this leading CRM to your specific requirements. From simple implementations to complex projects, we have the experience to ensure you succeed.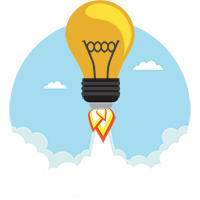 Consultancy
Get an expert view on the best strategy, processes, and technologies to raise your business to the next level.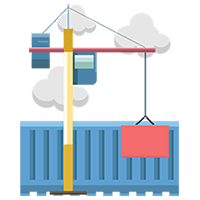 Implementation
Save time and money by getting the exact Salesforce functionality you need, the first time around.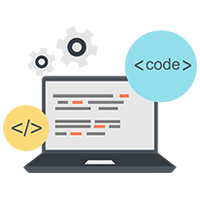 Development
From desktop to mobile, APIs to AppExchange, we design and deliver all kinds of Salesforce customisation.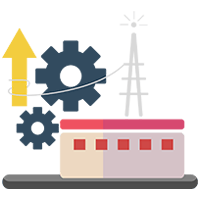 Integration
Build a data-driven business with agile integration between Salesforce and internal or third-party systems.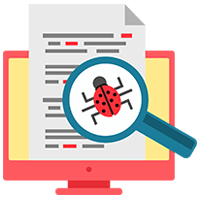 Support
Ensure security, performance, and uptime with a tailored support agreement that meets your commercial requirements.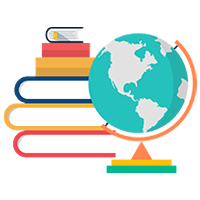 Training
Boost adoption across your business and make a quick return on your investment with custom admin and user training.
Flexible Salesforce services
Get just the CRM help you need
Just like Salesforce itself, our partner services are designed to be flexible and scalable.
Find a specialist resource for your team, let us handle your CRM maintenance, or have us carry out an entire project — we're equipped for all eventualities.
Having served everyone from small businesses to FTSE 100 companies, we will provide the right balance of services to suit your size and industry.
Team augmentation
Bypass the costly and time-consuming recruitment process with our ready-to-go developer teams. Retain full control of your project and scale up or down as you need.
Project consultancy
Receive objective expertise and technical assistance from a consultant chosen specifically to suit your industry.
Managed services
Free your IT team for more valuable tasks by letting our accredited team handle your technical support, server provisioning, and database administration.
End-to-end projects
Get your entire project run from planning to completion with our proven agile methods. Benefit from a full team including a scrum master, project manager, QA tester, DevOps engineers, and developers.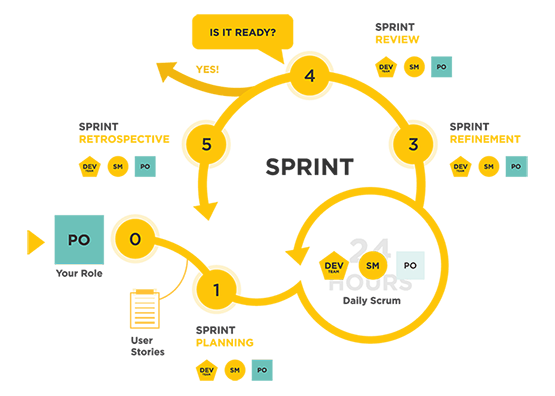 Fast and transparent methods
Accelerate your project with agility
Our agile working methods bring transparency, flexibility, and rapid time-to-value to the development process. Using a sprint-based system that we've refined over the years, we deliver results quickly for maximum impact.
1. Consultation
Every sprint begins with consulting your Product Owner (PO). The PO might be your CEO, your IT head, your end users, or a combination of all three. We'll work with your PO to define the product's features and release date. As the iterations progress, the PO will have the chance to adjust the software's features and priorities.
2. Planning
At this stage we clarify the work to be done in the upcoming two-week sprint. If necessary we'll make adjustments to the project road map to take into account any changes.
3. Stand-ups
We prefer to work in two-week sprints, with a stand-up meeting every day to discuss our progress. Two weeks is an ideal time frame because it gives enough time to complete important features while staying short enough to allow for fast adjustments.
4. Refinement
In the refinement stage we clarify the details of what will be achieved in the following sprint. This allows our team time to plan their work in advance and raise any questions.
5. Review
This is your chance to give feedback on the features that have been created in the current sprint. Our team will present their progress via Webex or screen share so you can request any changes for the next iteration.
6. Retrospective
The retrospective is a time for our team to look back on what went well and what could be improved. This culture of self-assessment empowers us to learn and improve continuously.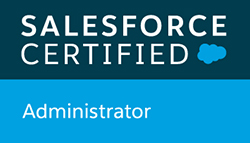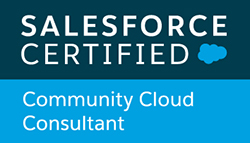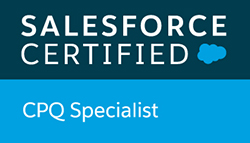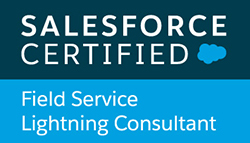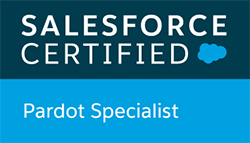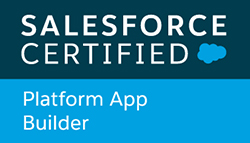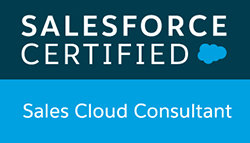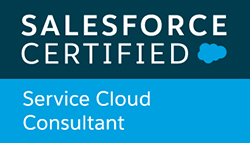 Contact the Salesforce service experts
Book a call with us to learn how we can optimise Salesforce for your business.